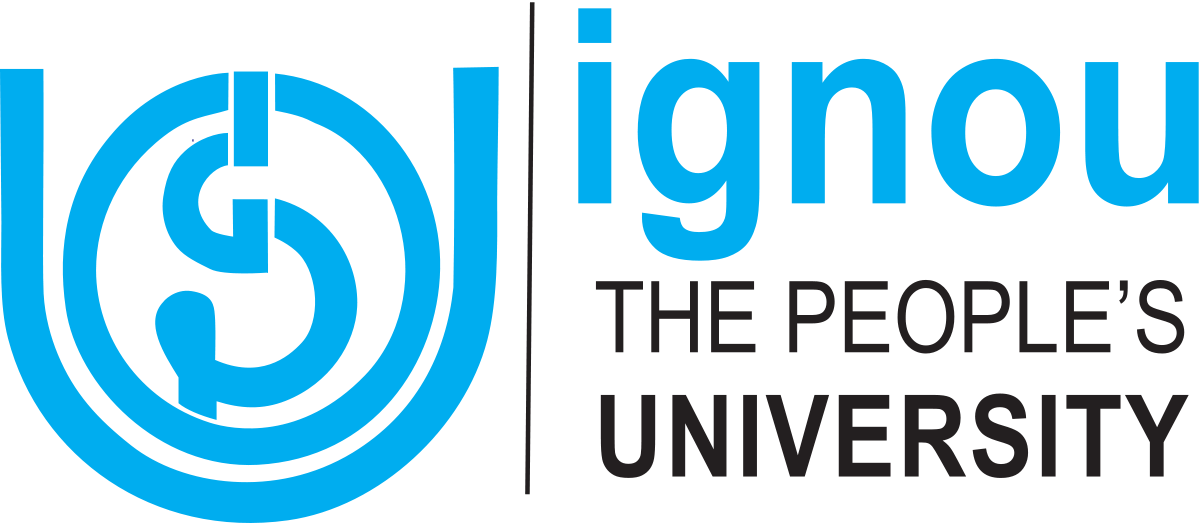 IGNOU MLIS Exam Time Table for TEE Dec 2023
Last updated on September 6th, 2023 at 11:56 am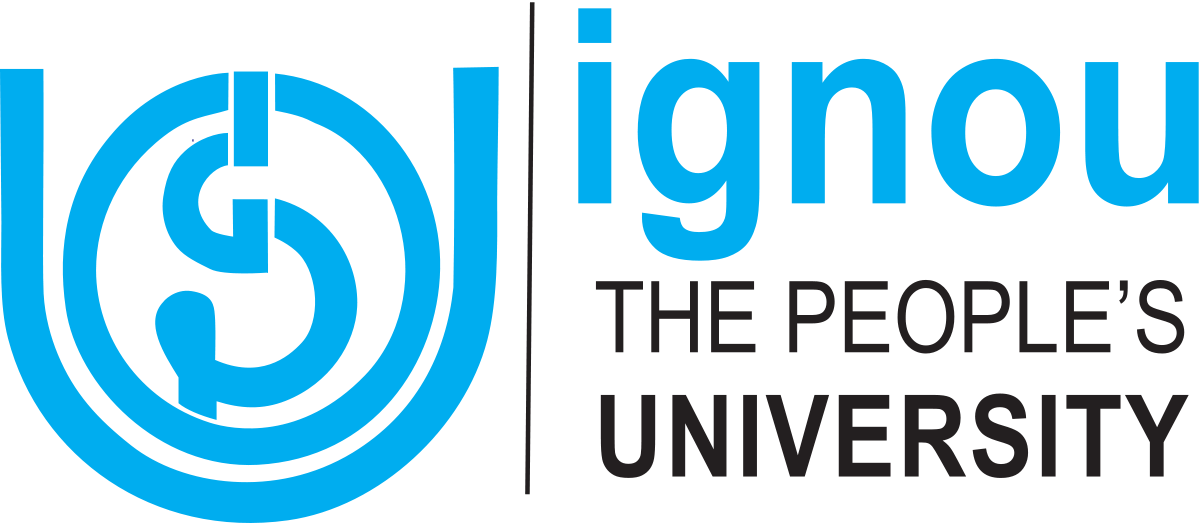 IGNOU MLIS Exam Time Table TEE Dec 2023 – Download Now Exam time Table of IGNOU MLIS for upcoming Examination conducting by IGNOU University. If candidates have already filled their Examination Form then they can now check their Exam Time Table for upcoming TEE Dec 2023. Time Table is necessary for those MLIS candidates who want to start their preparation of examination on the basis of Exam time table.
MLIS (Master of Library and Information Science) Time Table helps lot of candidates to make a schedule for study. You can set your reading time period after getting your Exam Dates from university. IGNOU conduct examination for MLIS in two timing and those are forenoon and afternoon. MLIS candidates can check exact date and timing of each MLIS subject from Exam Time Table to attend your examination.
Download IGNOU MLIS Exam Time Table
Candidates have to click on MLIS Time Table link to go to the page for download their Exam time Table. After click on it, students are now at the place of common date sheet of MLIS Term End Exam. Candidates can click that link to download MLIS Exam Time Table on your device. Candidates can find their each subject of IGNOU MLIS Programme and make a table of each subject according to its date.
Candidates must save MLIS Exam Time Table on safe place so that it can easily accessible when you need
MLIS Exam Datesheet for June 2022 Term End Examination
| PROGRAM NAME | COURSE CODE | EXAM DATE | SESSION |
| --- | --- | --- | --- |
| MLIS | MLI101 | 05/12/2023 | MORNING |
| MLIS | MLII101 | 06/12/2023 | MORNING |
| MLIS | MLI102 | 07/12/2023 | MORNING |
| MLIS | MLII102 | 08/12/2023 | MORNING |
| MLIS | MLII103 | 09/12/2023 | MORNING |
| MLIS | MLII104 | 11/12/2023 | MORNING |
| MLIS | MLIE101 | 12/12/2023 | MORNING |
| MLIS | MLIE102 | 21/12/2023 | MORNING |
| MLIS | MLIE103 | 22/12/2023 | MORNING |
| MLIS | MLIE104 | 23/12/2023 | MORNING |
| MLIS | MLIE105 | 26/12/2023 | MORNING |
| MLIS | MLIE106 | 27/12/2023 | EVENING |
| MLIS | MLII102P | | PRACTICAL |
| MLIS | MLII103P | | PRACTICAL |
| MLIS | MLII104P | | PRACTICAL |
| MLIS | MLIP002 | | PRACTICAL |
Official Datesheets here Tentative Datesheet for December 2023 Term End Examination