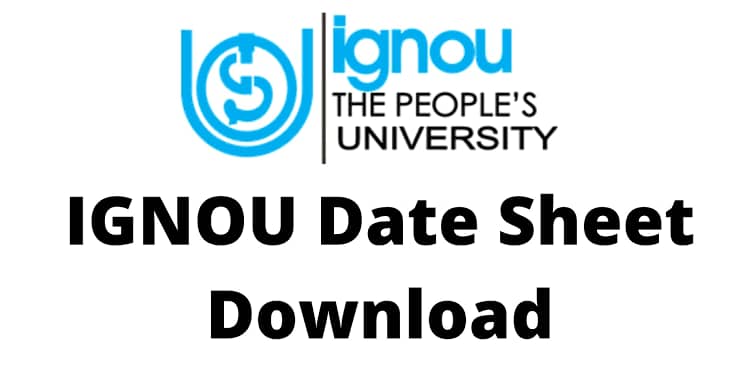 IGNOU RC Srinagar 2022 Practical Examination of BLI 224 and BLIE 229
Last updated on October 1st, 2022 at 09:14 am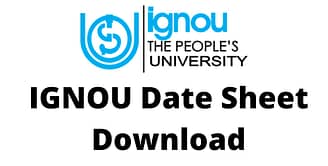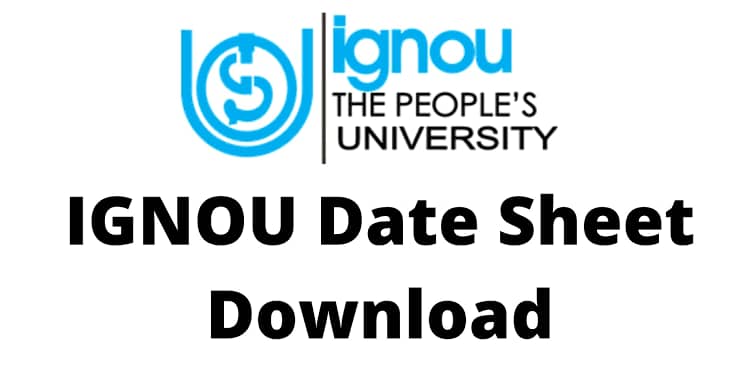 The practical for course BLI 224 and BLIE 229 of the BLIS programme is going to be started from 22nd September 2022 for Term End Examinations.
As per the modelities provided by competent authority the knowledge and skills of the learner will be tested by conducting online viva-voce examination.
For BLI 224 learner may be asked questions related to Libre office installation and use in addition to general syllabus of the course.
List of students/ schedule and google meet links
Click here for the practical schedule
To purchase BLIS Assignment 2022 Click Here
Source: RC Srinagar Official