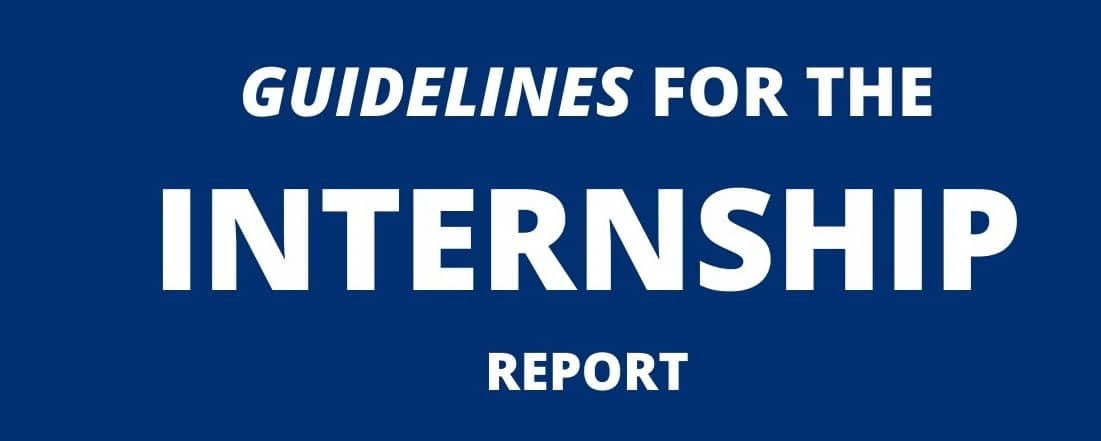 IGNOU MLIS Internship 2023
Last updated on August 25th, 2023 at 09:11 am
IGNOU MLIS Internship 2023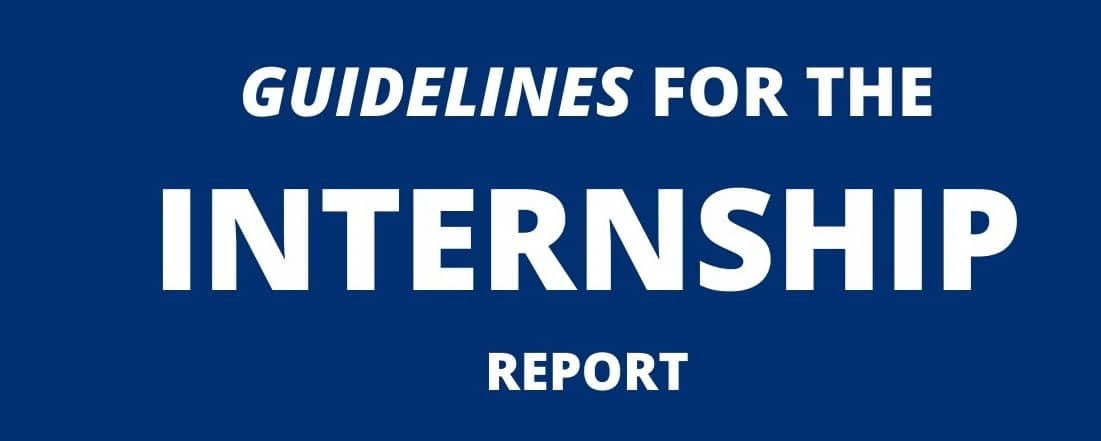 IGNOU MLIS Internship 2023 (Master of Library and Information Science Internship) is a postgraduate degree course offered by the Indira Gandhi National Open University (IGNOU) in the field of library science and information science. It is designed to provide students with advanced knowledge and skills in managing library and information centers.
As part of the MLIS program, students are required to complete an internship or fieldwork placement, which involves practical training in library and information science. The internship is an opportunity for students to gain hands-on experience in a real-world setting, putting into practice the knowledge and skills they have learned in the classroom.
During the internship, students may be required to work in a library or information center, managing collections, providing reference services, developing and implementing information policies, and more. The aim of the internship is to help students develop practical skills that they can apply in their future careers in library and information science.
Download MLIS Internship Guidelines