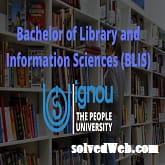 IGNOU BLIS Gradecard 2023
Last updated on June 7th, 2023 at 08:02 am
IGNOU BLIS Gradecard 2023 Updated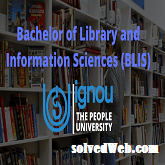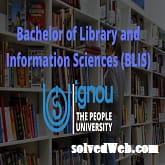 IGNOU BLIS gradecard is a document that displays the details of a student's academic performance in the course. The gradecard includes the following information:
1. Enrolment number and program name
2. Course code and name
3. Grade (including both theory and practical grades)
4. Credit points earned
5. Status of the course (completed, not completed, or re-registered)
To access your IGNOU BLIS gradecard, you can follow the below steps:
1. Enter your 9-digit enrollment number below
2. Click on "Submit" and your BLIS gradecard will appear on your screen.
3.You can save and take a printout of the gradecard for future reference.
Where can i calculate BLIS Percentage?