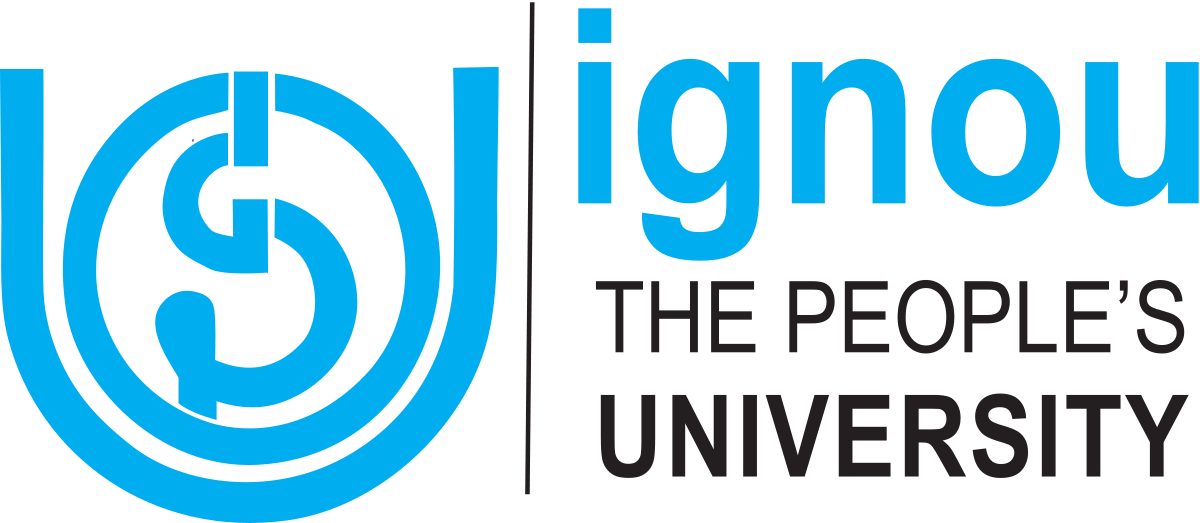 IGNOU BLIS Validity Expired: Here's what to do
IGNOU BLIS Validity Expired: Here's what to do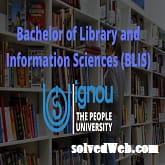 The maximum duration for the IGNOU BLIS (Bachelor of Library and Information Science) program is 2 years, then you are expected to complete all the required courses and examinations within this time frame. It's crucial to plan your studies and coursework accordingly to ensure you meet this deadline.
If you encounter any difficulties or having backlogs in your IGNOU BLIS program and need to re-enroll
IGNOU BLIS Credit transfer
1. Identify Backlogs: Determine which courses or subjects you have backlogs in and need to complete.
2. Re-Admission: Apply for re-admission to IGNOU through the official admission process when the admission cycle for BLIS is open. You'll need to check the admission notification on the IGNOU website for the specific dates and requirements.
3. Enrollment Number: After your successful admission, you will receive a new enrollment number for the program.
4. Internal Credit Transfer Form: Once you have your new enrollment number, you may need to fill out an internal credit transfer form to transfer credits for completed courses from your previous enrollment to your new enrollment.
Mail this Credit Transfer form along with Demand Draft to: The Registrar, Student Registration Division, Indira Gandhi National Open University, Block 3, Maidan Garhi, New Delhi – 110068
6. Verification: IGNOU will review your application and documents to process the credit transfer. You can check the credit transfer status here
Download Credit transfer form below:
Internal Credit Transfer (CT) for Bachelor of Library and Information Sciences (BLIS) Rules/Regulations:
(i) Full credit transfer would be allowed if the syllabus and methodology now in vogue are similar to that governing the student under the old enrolment.
(ii) Credit transfer fee @Rs.250/- per course, is to be paid by way of a Demand Draft drawn in favour of 'IGNOU' payable at New Delhi.
(iii) A student is required to complete courses worth 40 credits only, including the credit transfer allowed courses, for the award of Bachelor of Library and Information Sciences (BLIS) degree under New Enrolment Number.
(iv) Students are required to spend at least a minimum of one year duration to complete the left over courses in the new Enrolment Number.
(v) As usual, all Credit transfer cases of Bachelor of Library and Information Sciences (BLIS) would be directly handled by Student Registration Division (SRD) at Headquarters.
If required, SRD will forward to the School concerned to examine the admissibility of credit transfer.