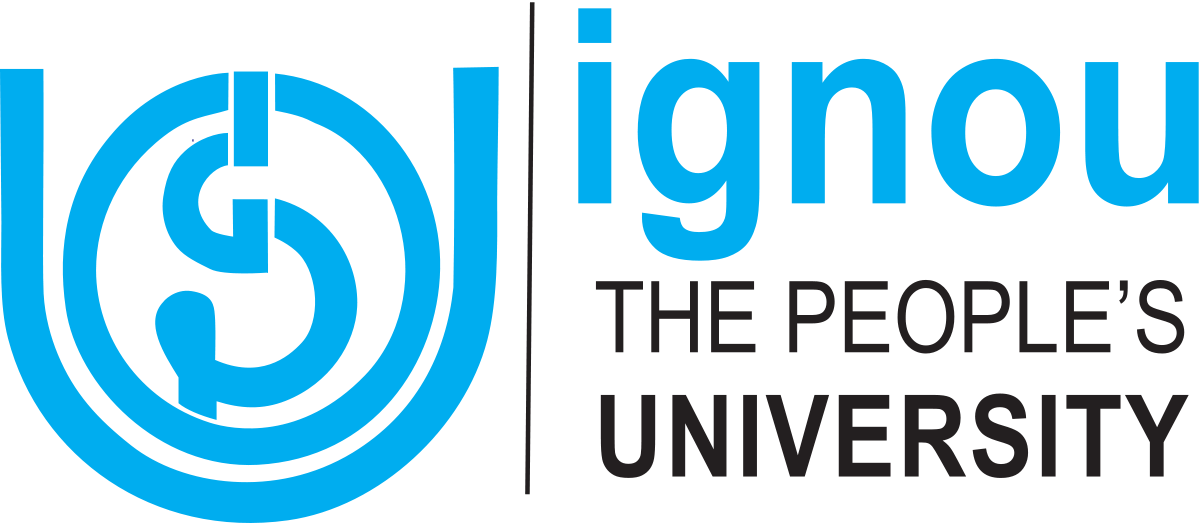 IGNOU BLIS Exam Time Table for TEE Dec 2022
Last updated on November 20th, 2022 at 06:58 pm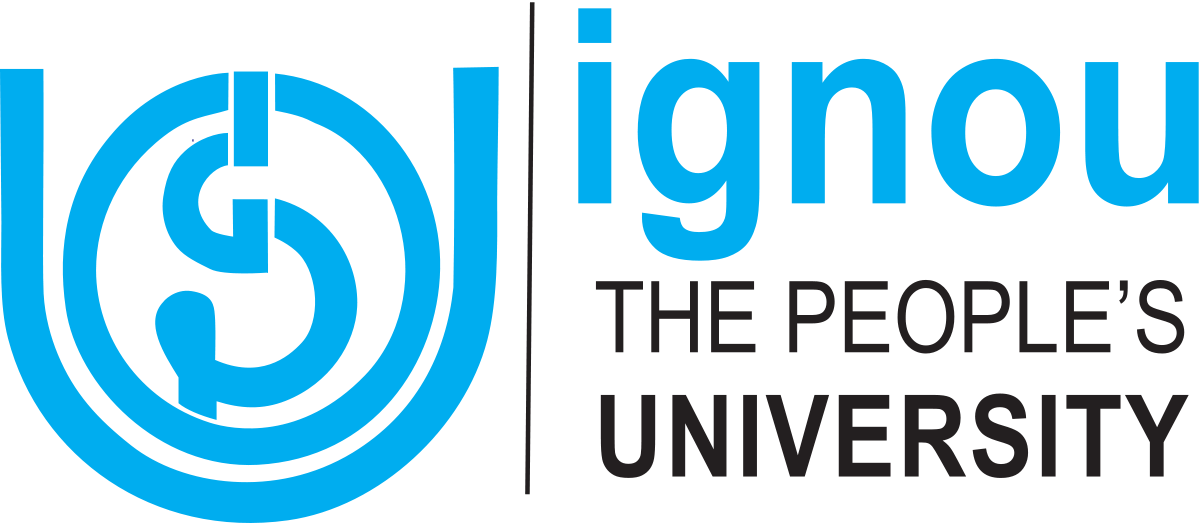 IGNOU BLIS Exam Time Table TEE Dec 2022 – Download Now Exam time Table of IGNOU BLIS for upcoming Examination conducting by IGNOU University. If candidates have already filled their Examination Form then they can now check their Exam Time Table for upcoming TEE June 2022. Time Table is necessary for those BLIS candidates who want to start their preparation of examination on the basis of Exam time table.
BLIS (Bachler of Library and Information Science) Time Table helps lot of candidates to make a schedule for study. You can set your reading time period after getting your Exam Dates from university. IGNOU conduct examination for BLIS in two timing and those are forenoon and afternoon. BLIS candidates can check exact date and timing of each BLIS subject from Exam Time Table to attend your examination.
Download IGNOU BLIS Exam Time Table
Candidates have to click on BLIS Time Table link to go to the page for download their Exam time Table. After click on it, students are now at the place of common date sheet of BLIS Term End Exam. Candidates can click that link to download BLIS Exam Time Table on your device. Candidates can find their each subject of IGNOU BLIS Programme and make a table of each subject according to its date.
Candidates must save BLIS Exam Time Table on safe place so that it can easily accessible when you need
BLIS Exam Datesheet for June 2022 Term End Examination
📌📌
BLIS JAN 22 SESSION FINAL DATE SHEET as per 14 nov
*All exm 2pm to 5 pm – 70 marks 3 hrs exm*

*Except 224/229 – 1:30 hrs 35 marks only*

*07/01/2023- BLI221*🔵
*09/01/2023- BLI222*🔵
09/12/2022- BLI223
10/12/2022-  BLI224
12/12/2022- BLI225
13/12/2022- BLIE226
14/12/2022- BLIE228
15/12/2022- BLIE229

*BLIE227(PRACTICAL WRITTEN EXAM)* –
*21/12/2022 to 27/12/2022*
*[any one slot wil be alloted may be mrng or evening in between these dates centre wil be soon notified to al ]*
Tentative Datesheet for December 2022 Term End Examination